How We Serve The Medical Market
Getting people back on their feet and maintaining physical activity is preeminent in the medical field. Octane can help support your patients with premium low-impact elliptical and bike machines that are accessible and easy to use. The availability of programs to suit the changing needs of your patients are various and will motivate them at each step of their journey.
Octane Support
Our team is here to support you every step of the way. From helping layout your facility, taking care of your Octane equipment, and providing your staff with training information, you can rely on the Octane Fitness team to be there for guidance at any stage of the process.
Facility Planning
No matter the size or capacity of your space, our experts will work with you to create the optimal layout of machines.
Preventative Maintenance
Based on decades of experience, our service team offers a variety of techniques to help you prolong the life of your equipment. That means fewer service calls and less downtime.
Technology
We offer engaging, data-driven hardware and software solutions that elevate operator and user experiences. Provide your patients with the various console options and technology they need to fuel their progress.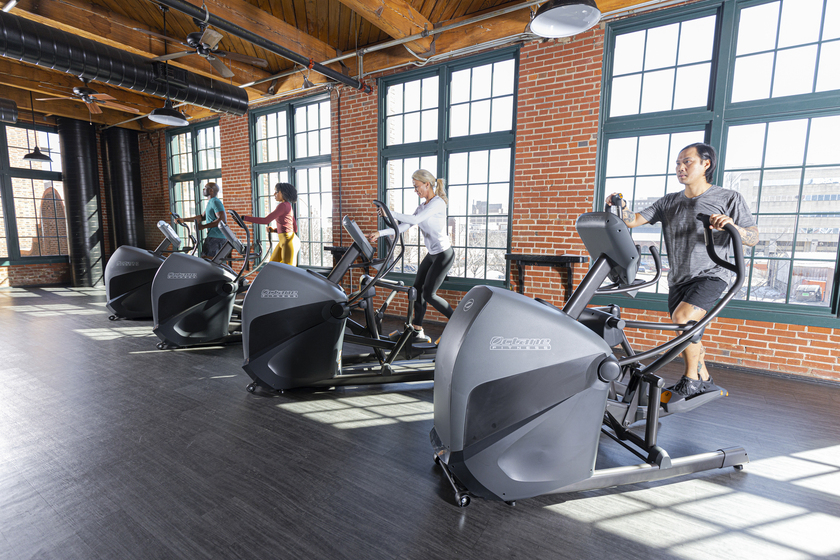 Ready To FUEL YOUR FACILITY WITH OCTANE?