Our story
Over twenty years ago, Octane changed how people view ellipticals with innovations and unique modalities. Their work laid the foundation for what Octane is today with a portfolio of dynamic and high-performance cardio products built to help facilities and people fuel their lives.
We're always looking for ways to improve as a company so that we can continue to provide our buyers with innovative products, dedicated resources, and uncompromised quality – all with integrity. This is a reason why Octane is a division of TRUE Fitness, a global leader of premium fitness products for over 40 years.
Our hISTORY
Founded in 2001, Octane Fitness was dedicated to making the best elliptical machines in the world. The company revolutionized the standing elliptical category, with multiple breakthroughs unavailable on any other machines, such as SmartStride, MultiGrip and Converging Path handlebars and Workout Boosters. Octane then invented the recumbent elliptical category with the unique xRide® in 2008, providing a new exercise modality for total-body seated workouts. In 2012, Octane made history again with the innovative LateralX®, which offers lateral motion and a stepping motion for functional, total-body challenges.
Later, the XT-One was added, a versatile, all-in-one cross trainer that lets exercisers walk, run, hike or climb. With the addition of the Octane ADX air bike and Octane RO rower, Octane added even more high-performance options. Now, as part of the TRUE Fitness family and the addition of the Surge cycle bike, Octane continues to evolve and fuel hundreds of thousands of exercisers while finding new and innovative ways to provide exercise options.
Our markets
Regardless of your project or facility type, we have the equipment and resources necessary to make you successful. Octane will work with your organization to ensure your product is suited to the unique needs of your facility. You won't just be buying a product – you'll be partnering with Octane and providing your exercisers with next level equipment.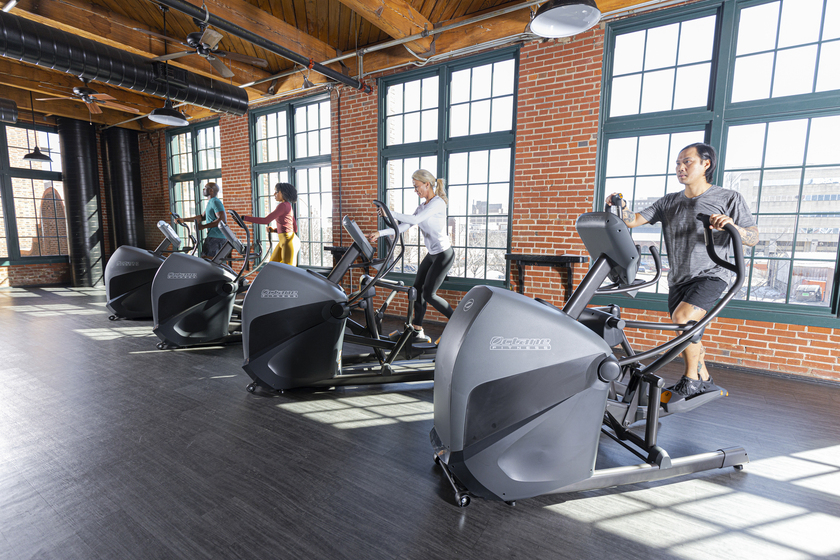 Ready To FUEL YOUR FACILITY WITH OCTANE?